Why Choose Kids Kreations?
Profits
You will receive up to 40% profit on each sale.
Your profits are received up front.
No minimum or maximum order requirements.
No up-front costs.
Proven Success
We provide materials, training, and all the resources you need for a successful fundraiser, including:
Step-by-step checklist
Promotional materials and helpful hints
Colorful/personalized order forms
Timeline calculator and guidance
Easy-to-use lesson plans ensure attractive art
Presorted and packaged orders for easy distribution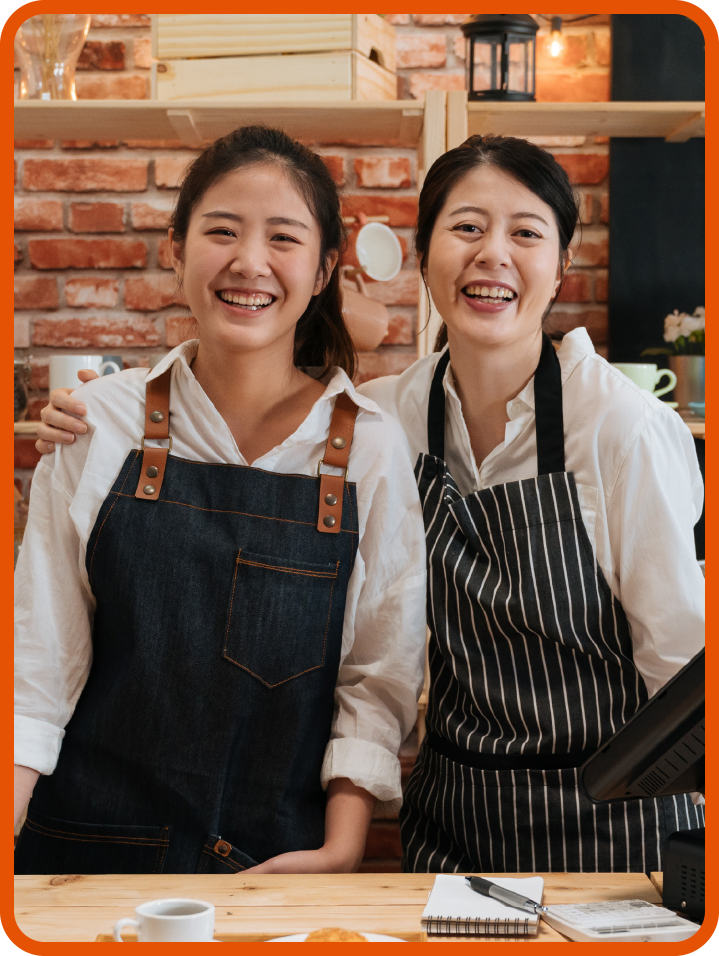 Values
We are a small family business committed to providing the very best we can for our customers and our community.
We believe in encouraging students and celebrating their efforts.
Unlike other fundraisers, our products become keepsakes, treasured by family and friends for years.
Quality Products & Craftsmanship
We offer a huge selection of quality products, many are unique to Kids Kreations, and some are even handmade by us.
We print all your keepsakes in-house while paying attention to every detail.
Our state-of-the-art equipment and processes enhance the color and detail of the original art.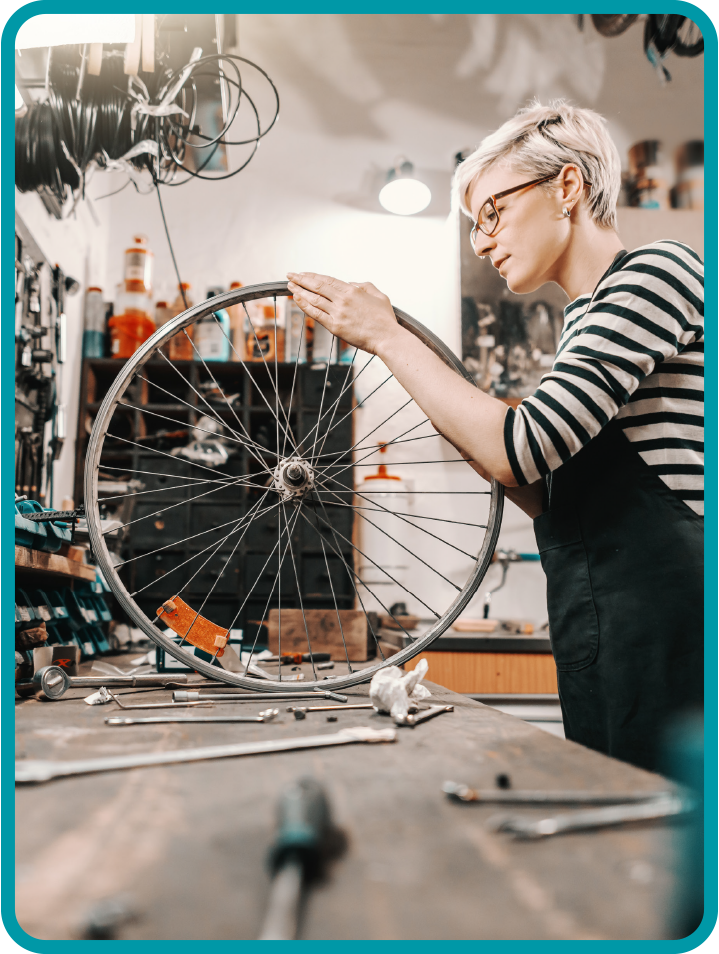 Dedicated, dependable, friendly service
We are here to make you successful.
We only do well if you do well.
We are available for questions, advice, and help!
Kids Kreations for all occasions!
Our products are easy to sell because they are unique, personal, versatile, and well-made. Consider them perfect for:
Christmas gifts & cards
Hanukkah gifts & cards
Easter gifts & notes
Mother's Day, Father's Day, Grandparent's Day
Birthday cards & gifts
Thank-you notes & gifts
Office, staff, and teacher gifts
Get well sentiments
Thinking-of-you gifts